How are you?
No really, HOW ARE YOU?
When we don't know how to honestly answer this simple question, we're often experiencing issues with the path we're on and the direction our life is headed, or with interpersonal relationships that are affecting our sense of personal power and how we feel about ourselves.
As a Martha Beck Certified Life Coach, I am broadly trained in helping my clients deal with a variety of issues that may be affecting their sense of happiness and fulfillment and to navigate life's transitions and challenges, but I am particularly drawn to and passionate about these issues of life path and personal power.
LifeWalker Coach can help you through questions of self-doubt:
How often do you think to yourself that you're not comfortable with the direction your life has taken or that something is missing? We often find ourselves on a path that doesn't make us happy or leaves us feeling unfulfilled and uninspired. I specialize in helping my clients to either refine or, if necessary, redefine their life path and develop a plan they are passionate about pursuing. As part of this process, I work with my clients to overcome limiting beliefs and any number of other beliefs holding them back and preventing them from seeing their options and opportunities.

How often have you walked into a room, whether at work or home, and not received the reception you expected, which then sent thoughts like "what did I do?", "did I say something wrong?" whirling through your head? I specialize in helping my clients to avoid falling into the traps of self-blame, taking everything personally, and feeling powerless in their relationships. I work with my clients to overcome loss of personal power by teaching them how to identify when and why they give away their power and tools and techniques to help them regain the power they've given away.
Does any of this resonate with you?
If this is you, then life coaching may be right for you and LifeWalker Coach can help. Let's work together so when someone asks you how you are, you can say life is good and mean it!
Be passionate about your path and power up your life.
Click below to request your free initial 30-minute phone consultation!
Working with LifeWalker Coach has been nothing short of transformational. Gloria's coaching has empowered me to boldly state what my dream goals are and equipped me with the courage to build an action plan to actualize those goals. Gloria has been the guide I've been searching for to make my dream vision a reality.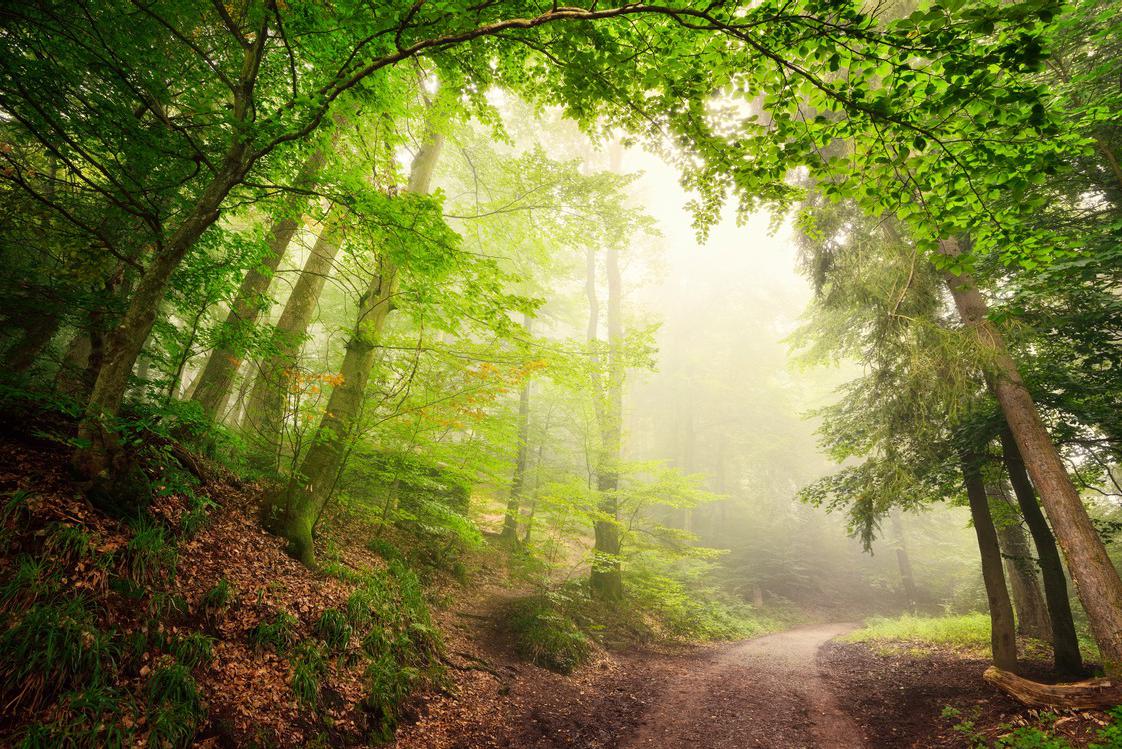 — Jordan R.
Gloria has been a godsend who talked regularly with my wife in helping her transition to a new profession and negotiate the realities of life outside the military. She is uniquely suited to navigating such potential minefields, and has helped my wife adjust her perspective in ways that I cannot speak to with the same distance and objectivity.

— Chad F.
Gloria Walker is a natural coach. She has a talent for helping you see inside yourself and embrace what you see. While the insight I get from her may seem subtle at first, it's always beneficial. For example, after we discussed one of my recurring dreams,I found a powerful message in the dream. I've taken this message and applied it to my business, and it has really had a huge impact on how I'm going forward. Most importantly I think, Gloria is very easy to talk to. You just kind of instinctively know you can trust her, and she never disappoints. I highly recommend Gloria's services.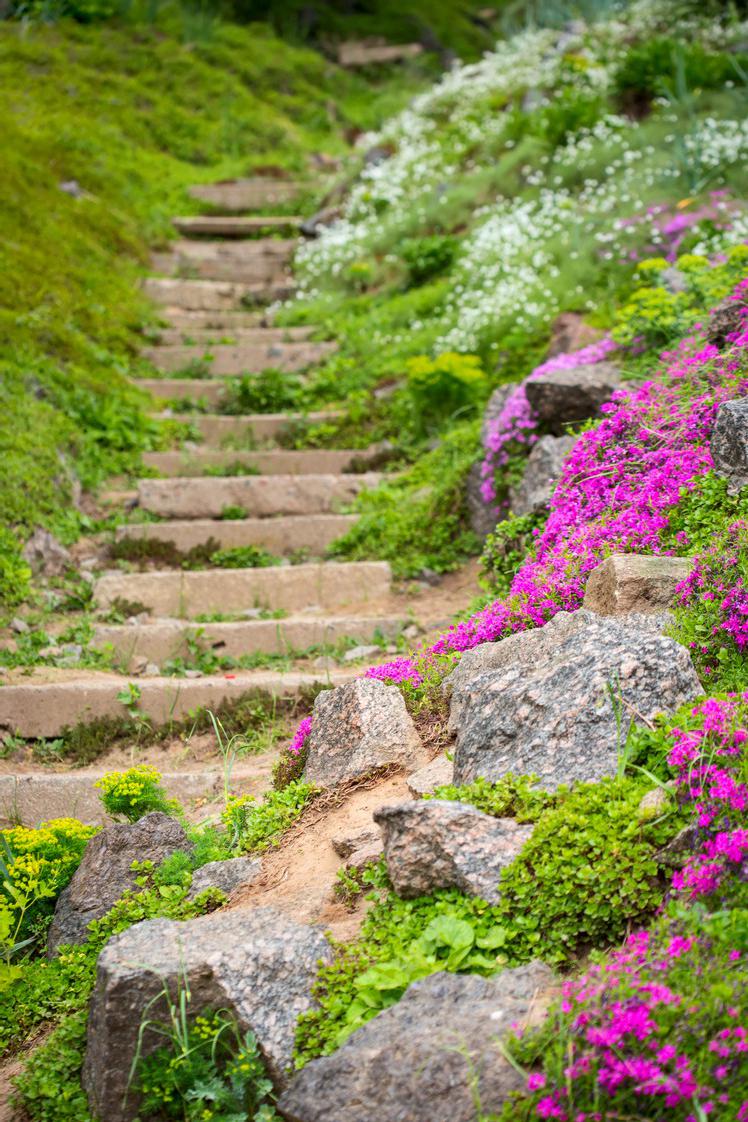 — Lisa R.
Gloria came into my life when I needed her guidance and support the most! Her ability to connect and engage on such a personal level was so unbelievably helpful and rewarding. With her encouragement, empowering advice, and sincerity, I was able to find clarity and confidence as we worked through not only my transition into a new career, but also living a more meaningful, well-balanced life. I, without a doubt, highly recommend her services.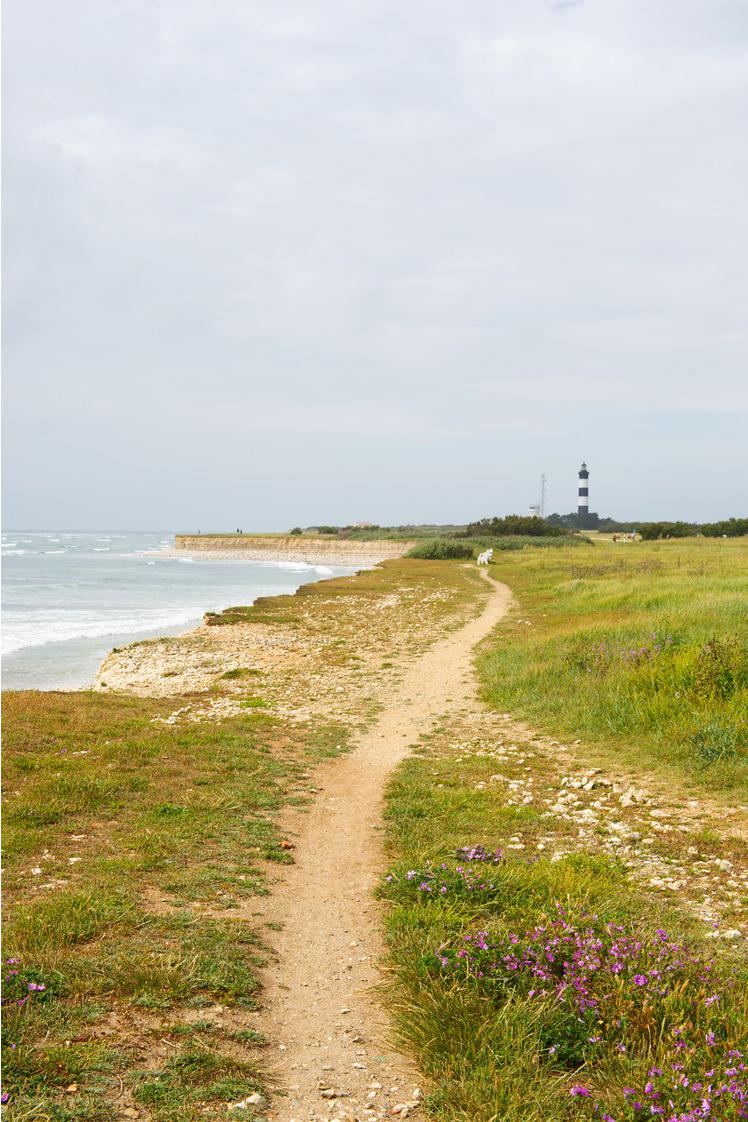 — Jessica R.
Gloria has worked with me as a coach and friend. A lot of our work together has been on communication. I am a sensitive person and she has been able to listen to this emotional side of me while she herself remains more pragmatic. Because of the time she's spent with me—listening to me in some heated moments—I've been more confident talking to others and expressing my true self. She doesn't run from conflict nor does she enflame it. As such, she is trustworthy and a great ally. As a coach-in-training, I've learned a lot by working with Gloria; she has helped make me a better coach and communicator.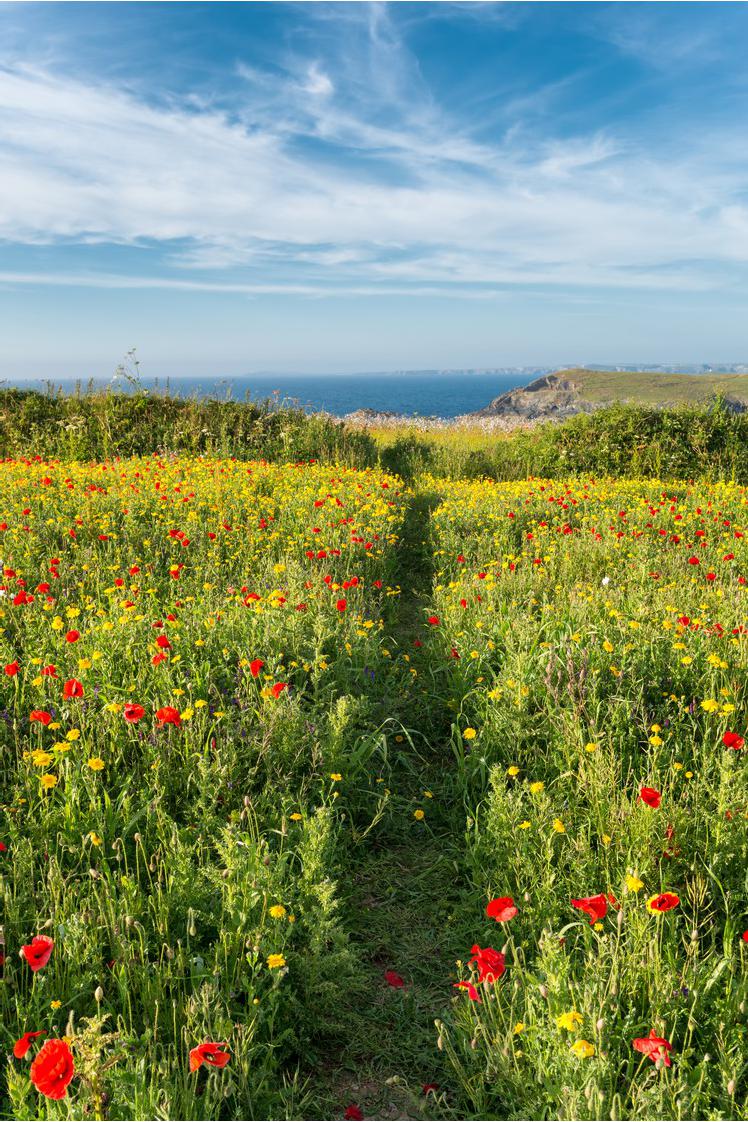 — Courtney S.
I have been a client of Gloria's for several months. I didn't really know what to expect from a life coach, nor did I have specific things I wanted to work on, just a nagging feeling that something was missing and that I could improve in life. Gloria began in our first session by explaining the purpose and benefit of a life coach (if you're like me, don't worry, this is not therapy!). Next came the task of honing in on what brought me to the services of Gloria. Over the course of our initial sessions, Gloria helped me identify some things that were blocking me from where I want to go in life; we decided that the best use of a life coach for me at this stage in my life would be as an accountability and trouble-shooting mechanism to help me achieve some of my life goals.

Along the way, she has also helped me through some difficult work experiences, first in dealing with a defensive and inattentive colleague and second with an issue I was having with a student. On that last issue, I reached out to Gloria outside our scheduled session and she made time to talk immediately. She gave me tools to use in both situations and both times, the issues resolved quickly with a lot less stress or anxiety than I would have experienced had I gone about dealing with these situations according to my old habits and patterns; I have since applied the skills she taught me to other situations in order to nip them in the bud before they blew up into big crises. We are still working through the accountability issues, but I'm seeing a lot of progress there too.

In short, if you have a voice inside whispering that you could do more, be more, or just that you need to make a change, Gloria is a supportive, positive, honest, and skilled life coach who can help you get there. And if you could use help dealing with conflict in your personal and work life, she has a big tool box that can help you navigate those tricky relationships. I believe that everyone continues growing in life and Gloria supports this endeavor by providing structure, tools, and a positive confidant to talk with throughout the month.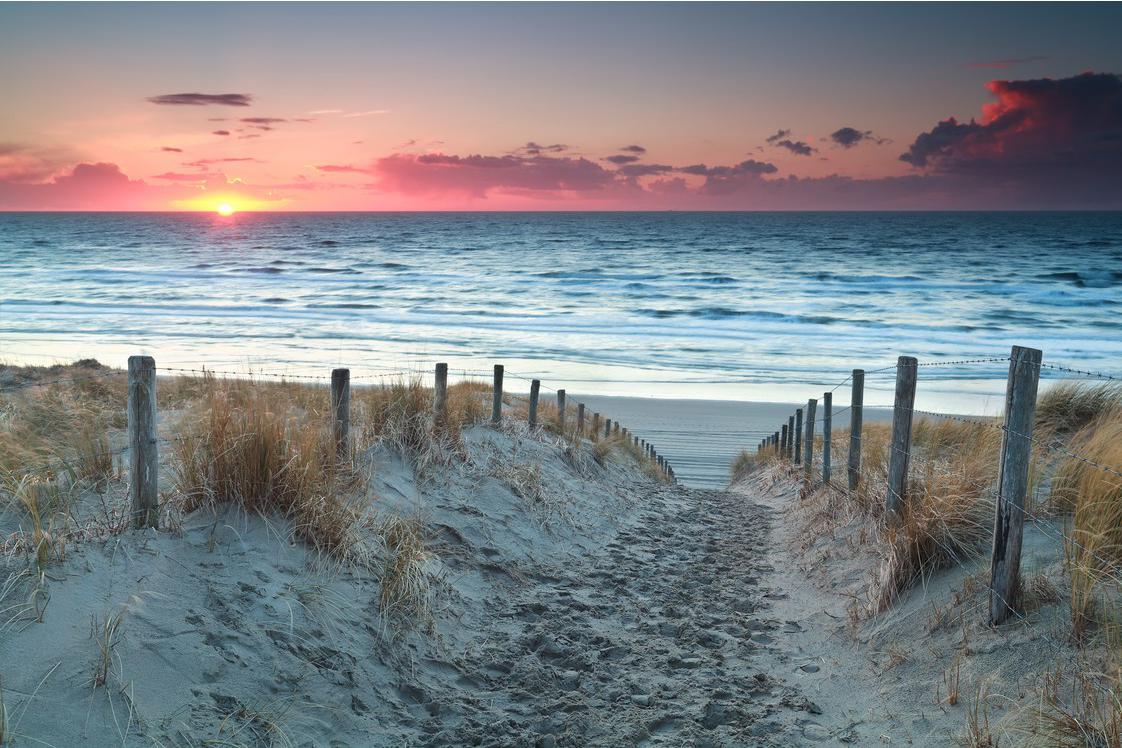 — Kris I.