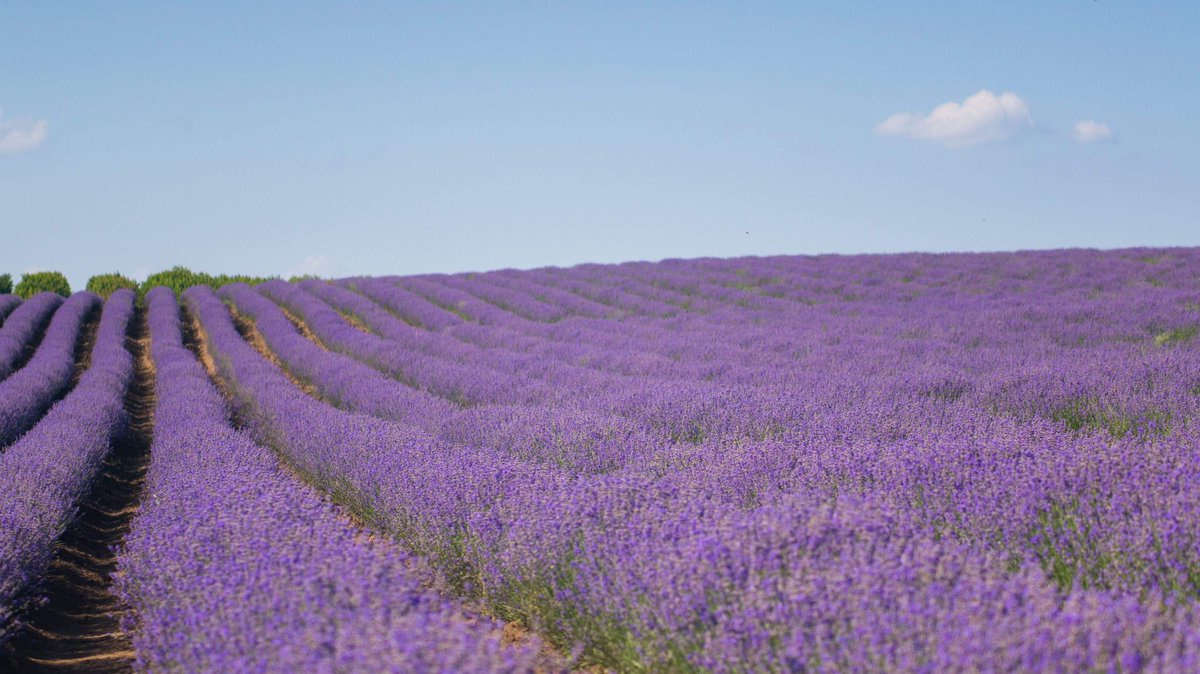 Welcome to my shop page!
I find that essential oils are often helpful to my clients in their personal journey, just as they were for me. As a result, I offer dōTERRA Essential Oils through the link on this page, which will redirect you to my personal Wellness Advocate page for dōTERRA*
Feel free to browse around and if you have any questions, send me a message at gloria@lifewalkercoach.com and I'll be happy to help!



Click to Enter



My dōTERRA Shop



I've used essential oils for a few years and have come to truly appreciate their effects and versatility. A little lavender on palms and soles of feet before bed to help with sleep, a couple of drops of lemon in a glass of water first thing in the morning, diffusing grapefruit for a mood lift…I've decided to include a link to my dōTERRA Wellness Advocate page in my Shop because essential oils and the self-work of life coaching are a natural complement. We've long known there is a connection between smell and how the body and mind react to stimuli, and if essential oils can assist you with your journey, I'm happy to help.
* This site will connect you to my doTERRA Wellness Advocate Business Page, from which Gloria Walker will earn a commission for any products sold.